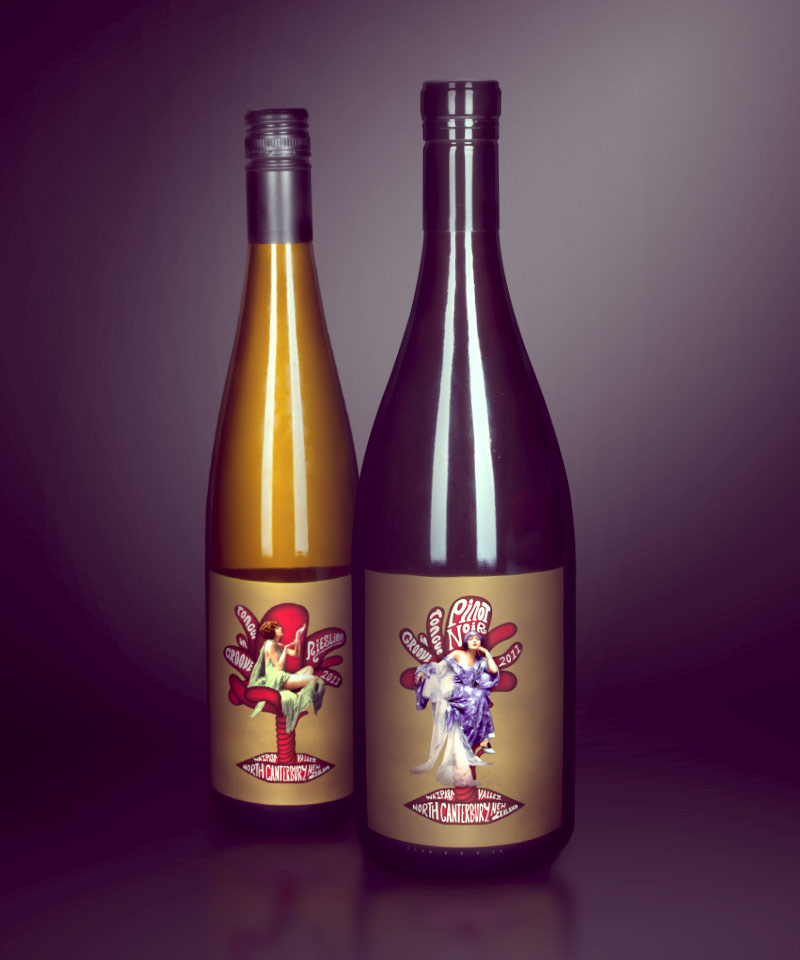 ---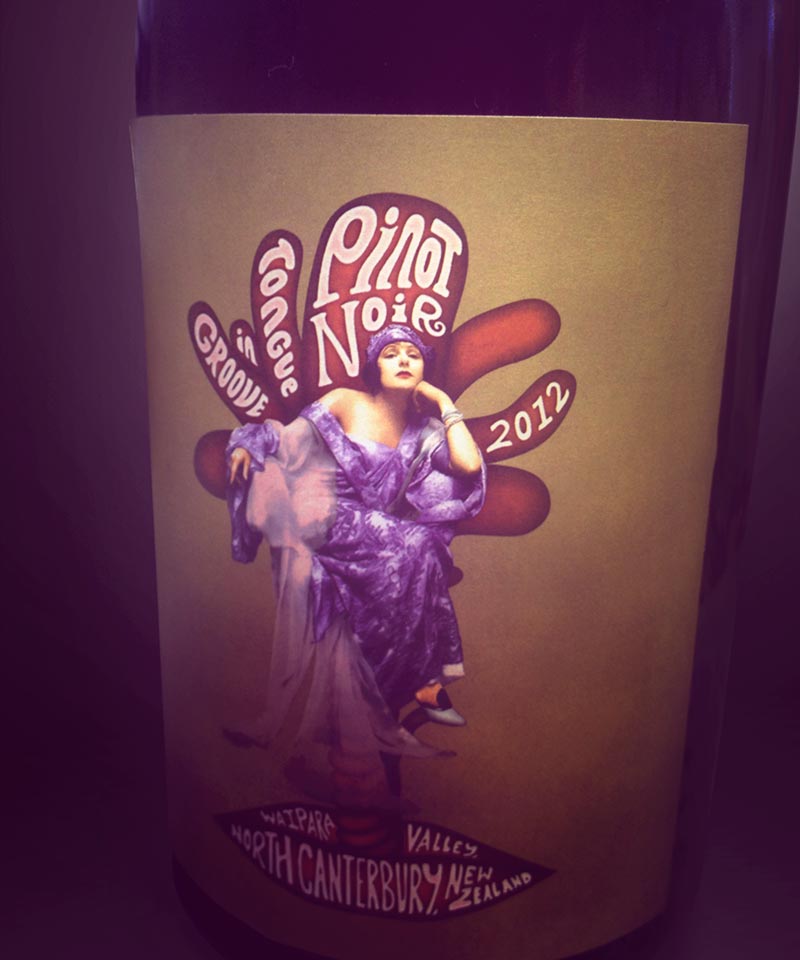 ---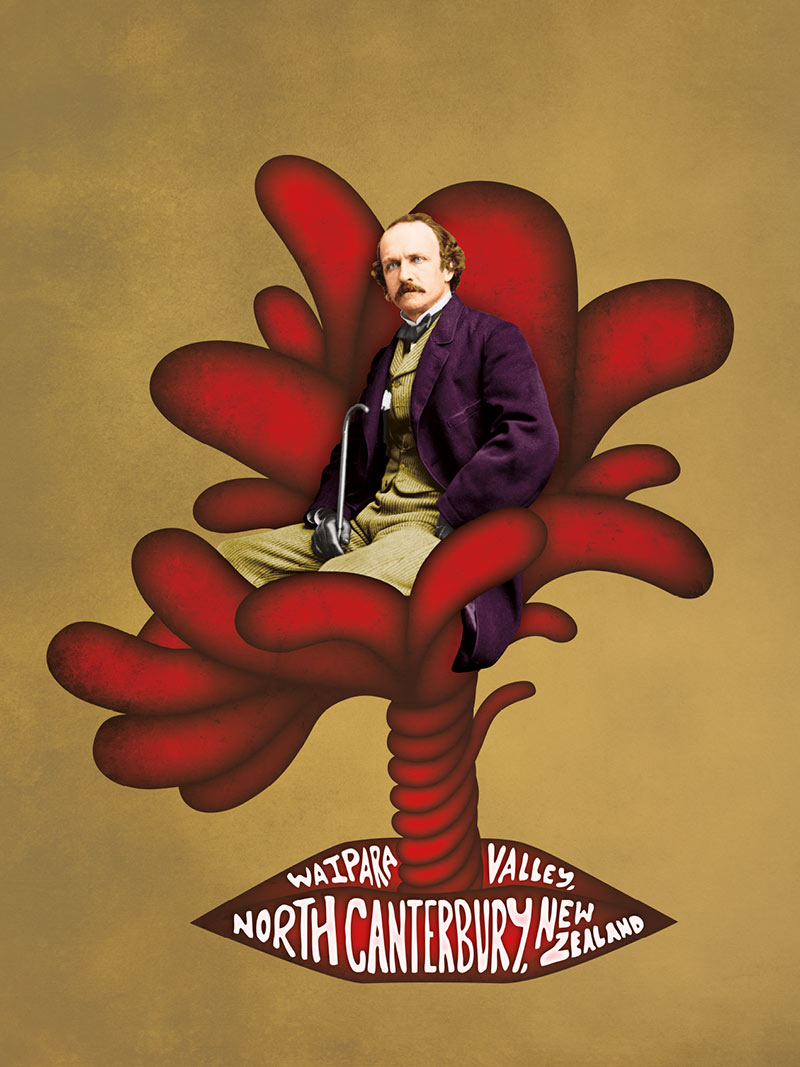 ---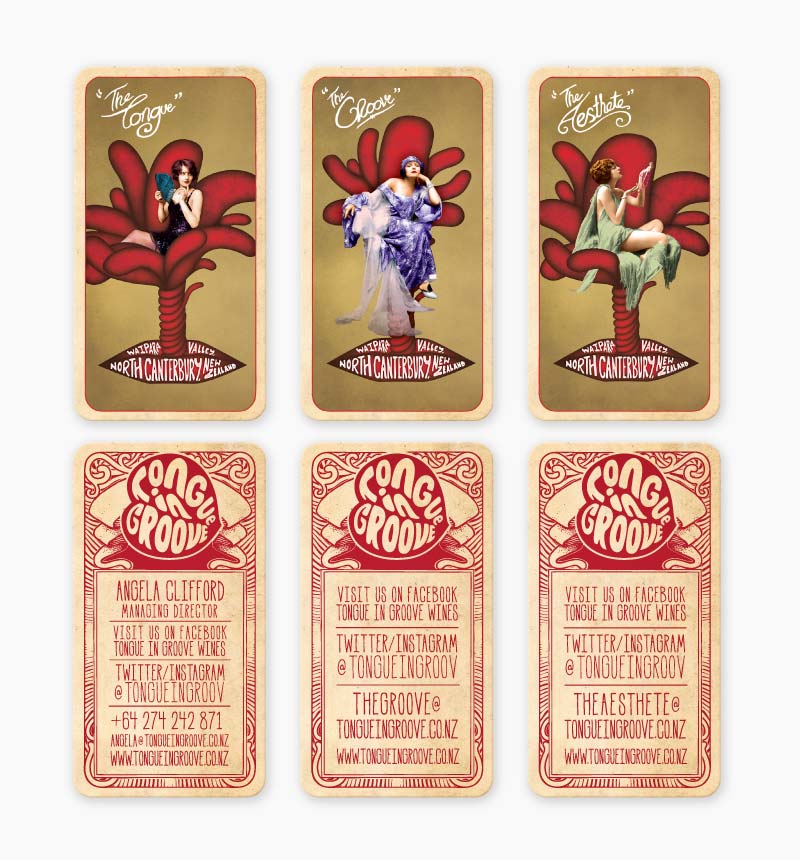 ---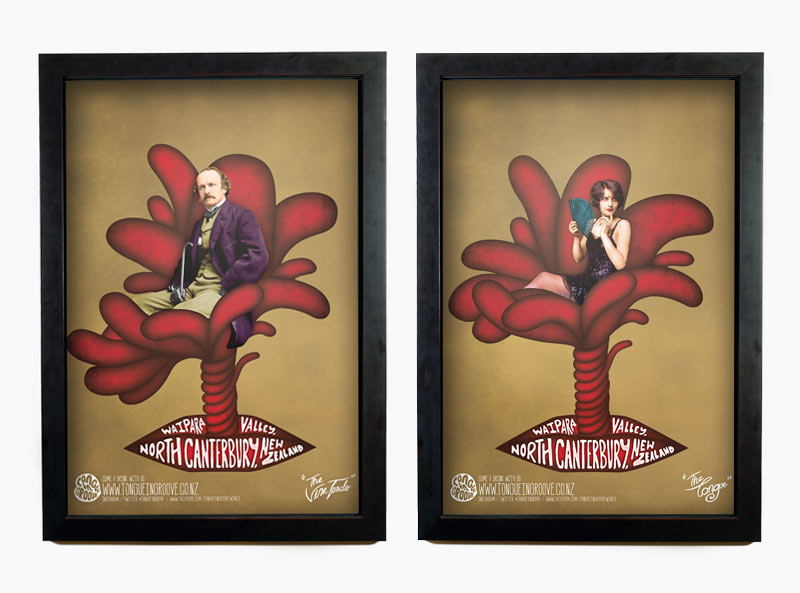 Tongue in Groove
Published: November 2012
Agency: Completed under employment at Studio Publica
---
Hailing from some of the best wine producers in New Zealand, a group came together to form Tongue in Groove a wine company specialising in top-shelf Pinot Noir & Rieslings.
---
Tasked with designing a unique identity for the company, I created a series of character illustrations around the 6 partners in the business; The Tongue, The Groove, The Aesthete, The Vine Tender, The Sugar Daddy, and The Silent One.
These characters were then used on business cards to represent each partner, and would be rolled out as wine labels as the business grew (starting with The Groove & The Aesthete).
---