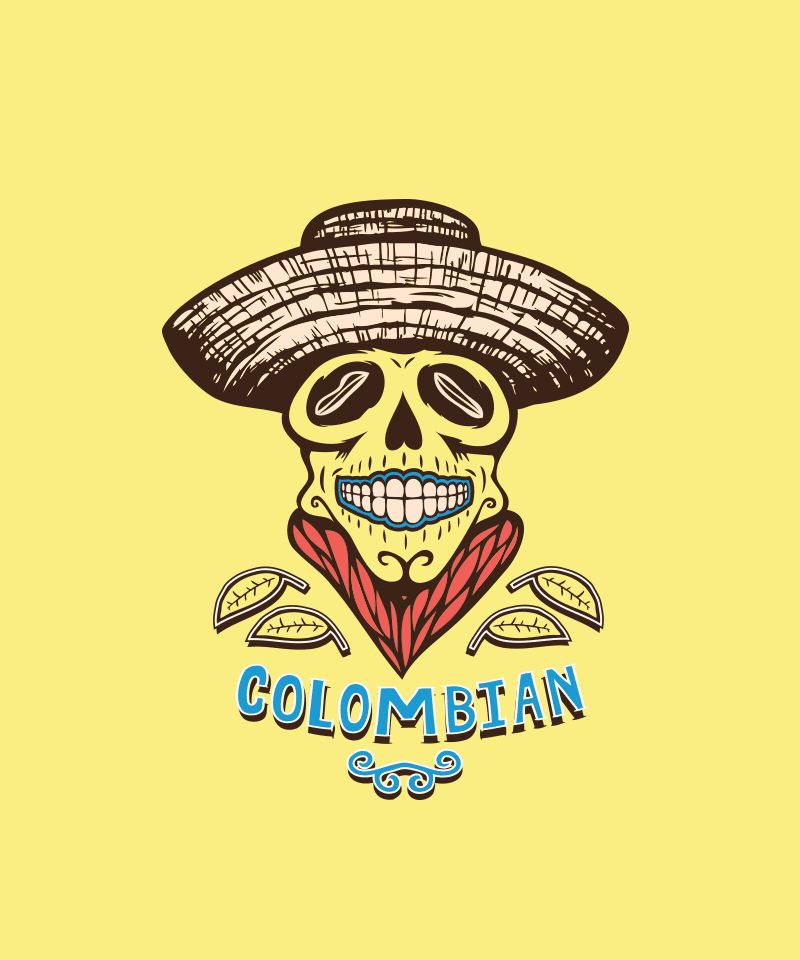 ---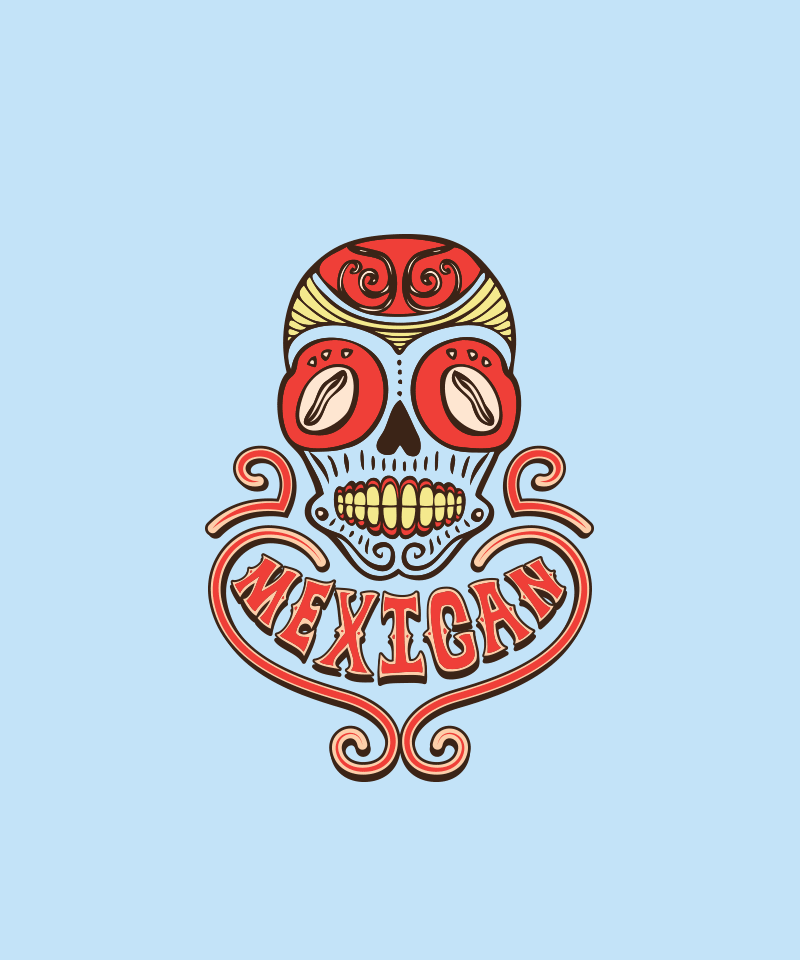 ---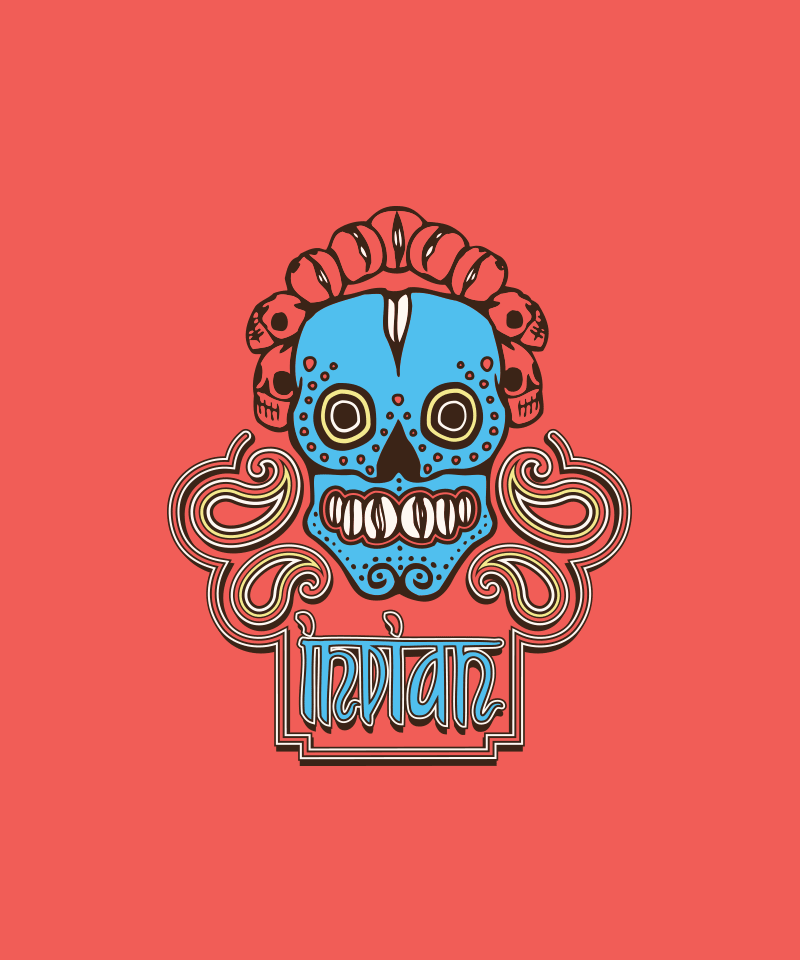 ---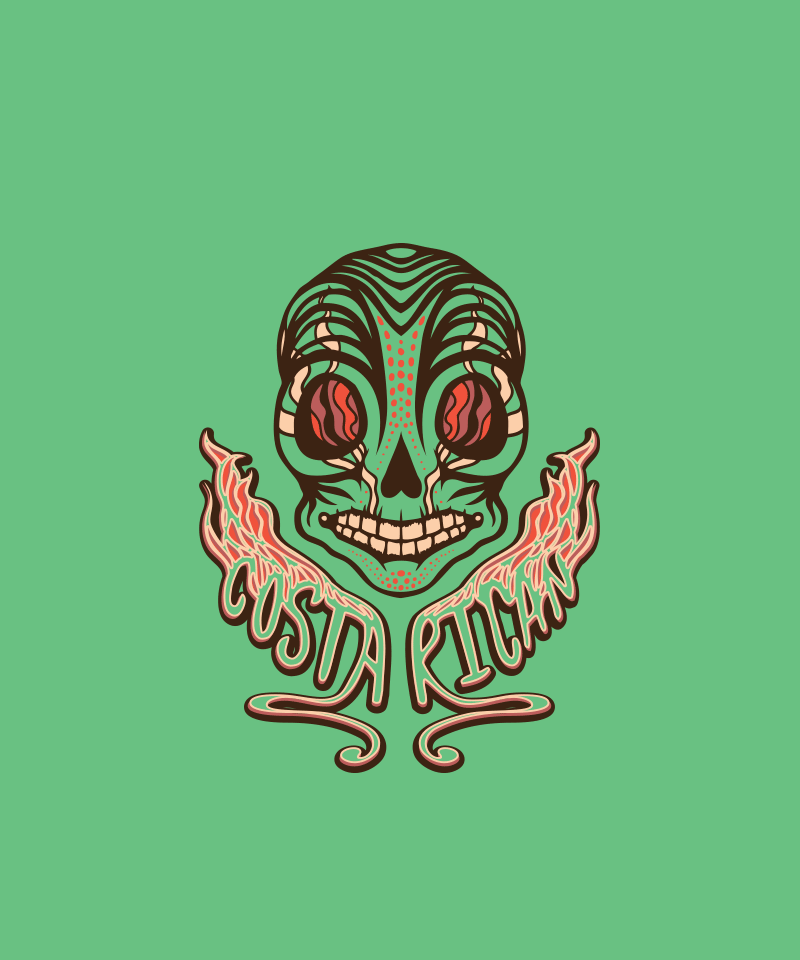 ---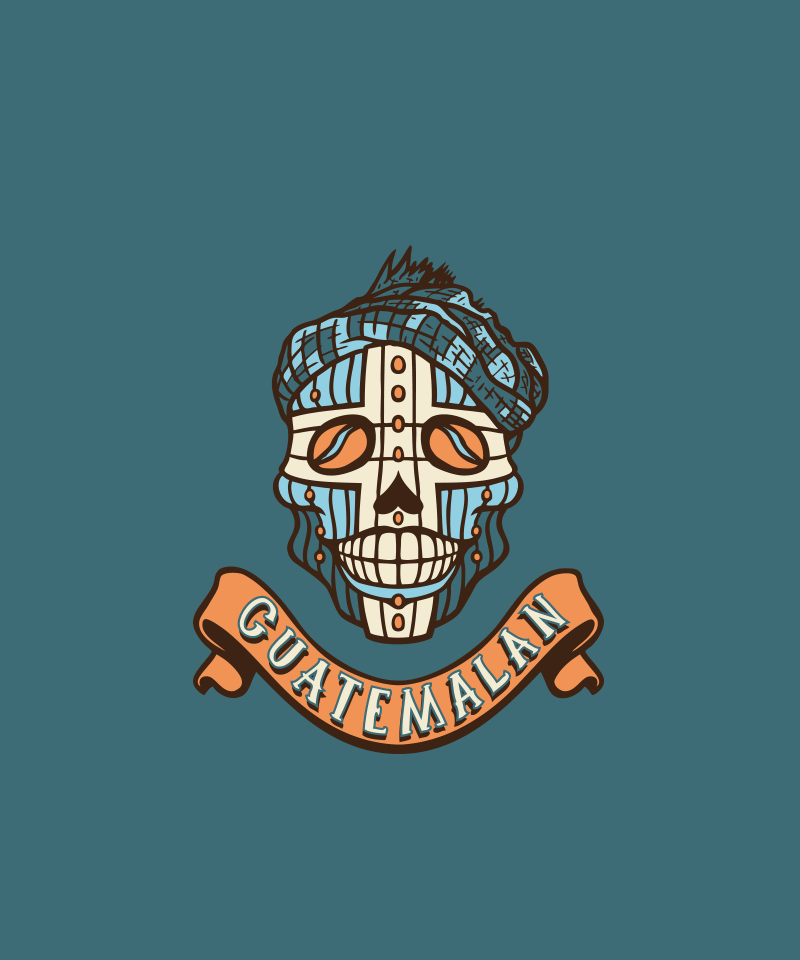 ---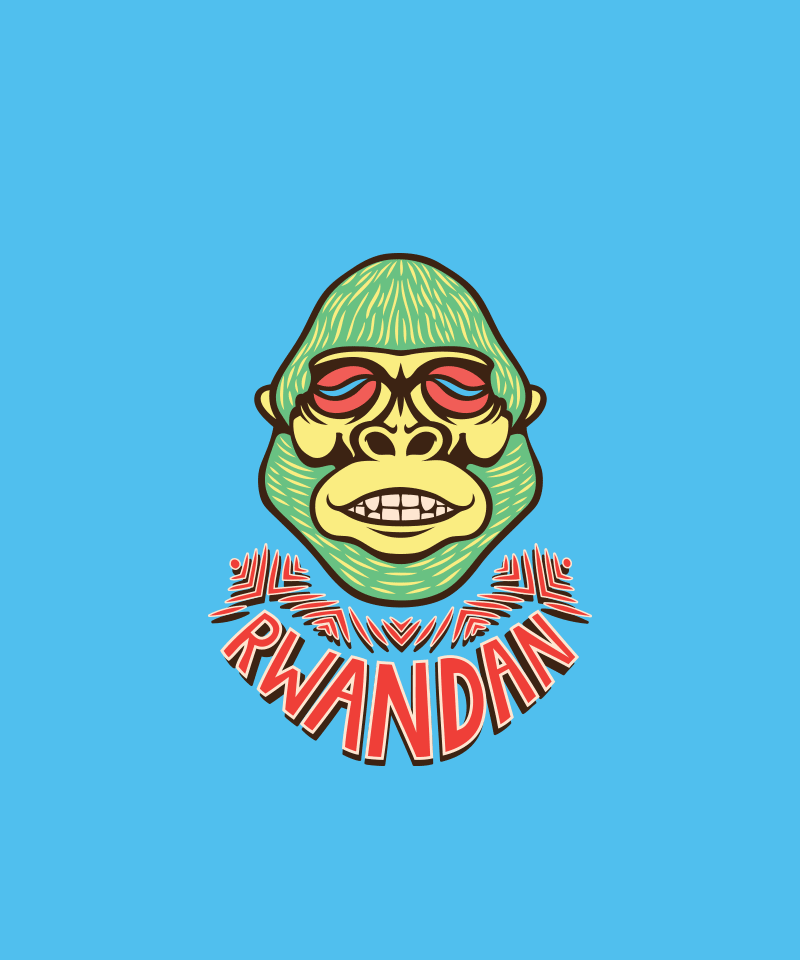 ---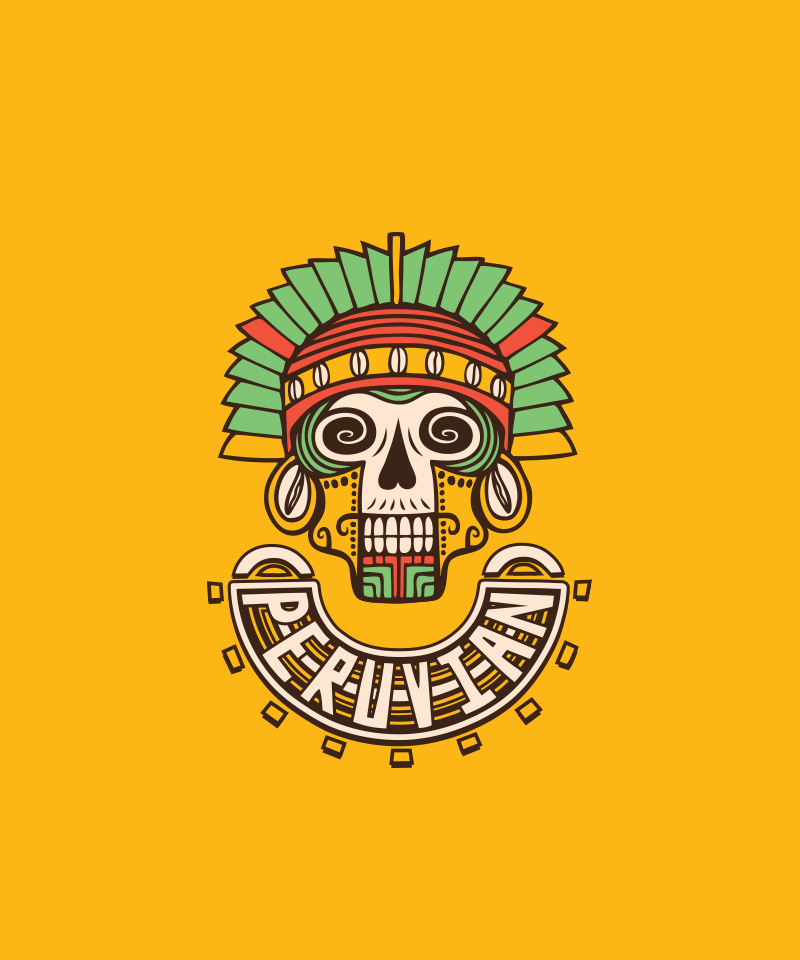 ---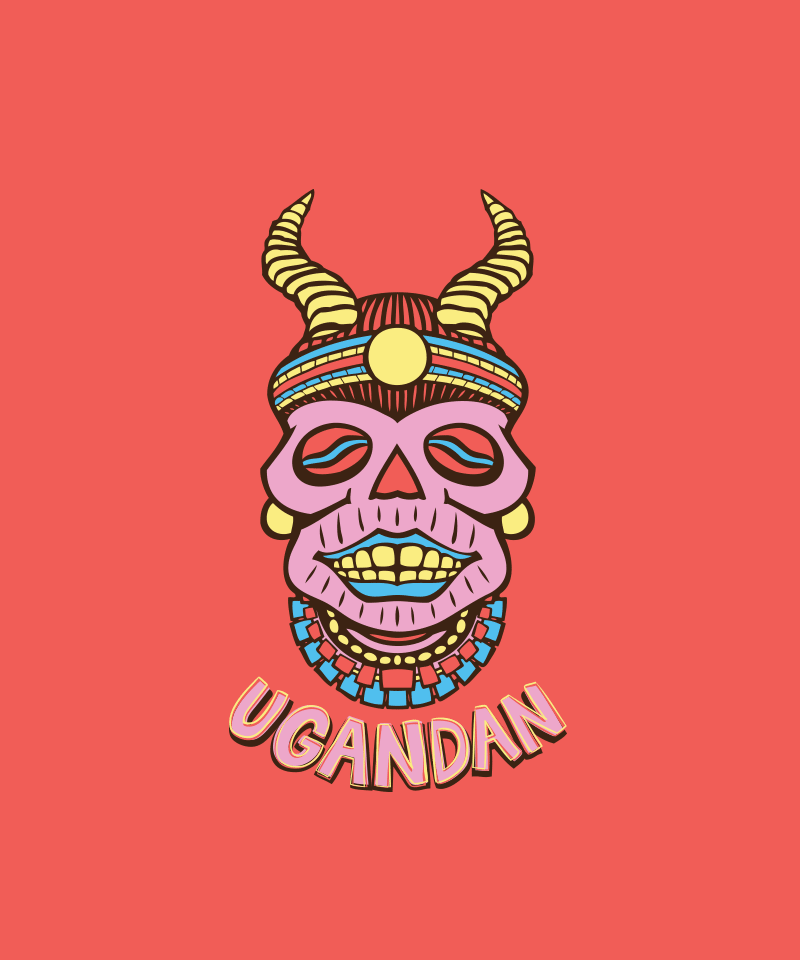 ---
Underground Single Origin Skulls
Published: February 2013
Agency: Completed under employment at Studio Publica
---
From 2012 to 2014, I worked closely with Underground Coffee Co to develop their brand, and specifically to expand their range of merchandise & collateral.
---
During this time, I worked on nearly every aspect of their image, including a range of total rebrand options, new branding for their various inhouse blends, a range of illustrated brands for their line of Single Origin coffee, website designs, product labels & packaging, and even custom typefaces.
The highlight in this body of work remains the Single Origin illustrations I designed, each carefully researched, and thoughtfully brought to life.
---