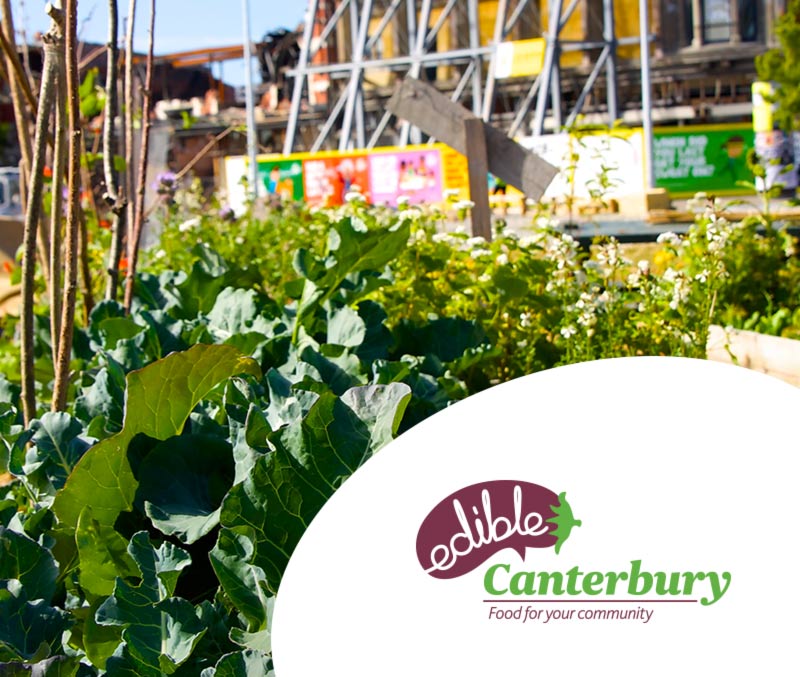 ---
Edible Canterbury
Published: February 2013
---
During late 2014, I was approached by the Food Resilience Network to create a brand for them that would be known as Edible Canterbury.
---
This branding was tied up with an expo they planned to hold in a few months from the start of the branding process (known as the Edible Expo, 2014), with a promotion campaign that consisted of online advertising and street adverts throughout the city.
Since then, the group has become an authority in the region, and regularly interacts, and influences the Christchurch City Council in it's sustainability & food resilience policies.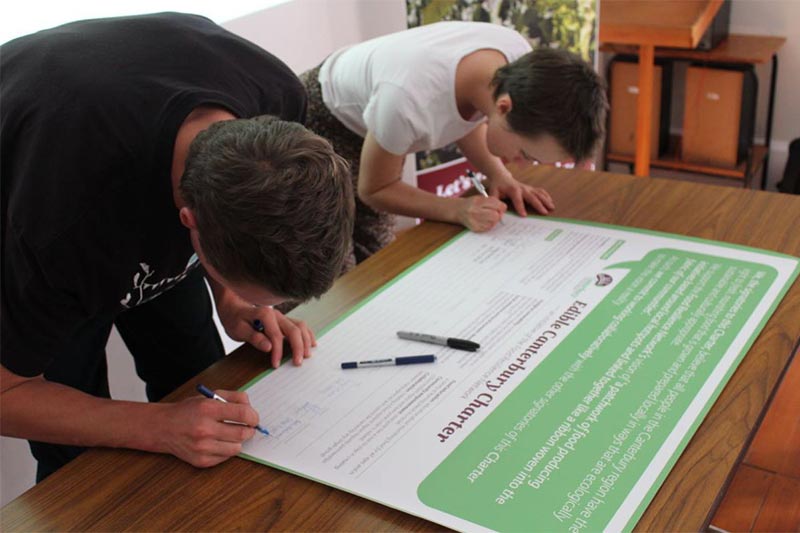 ---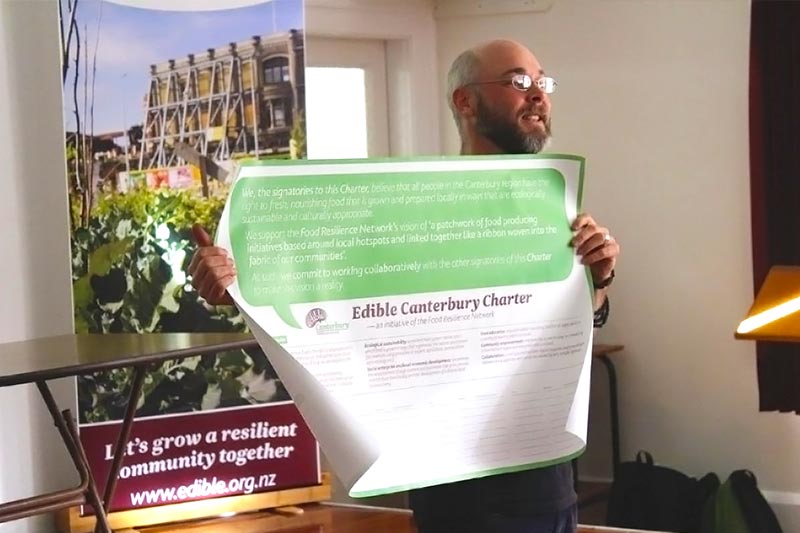 ---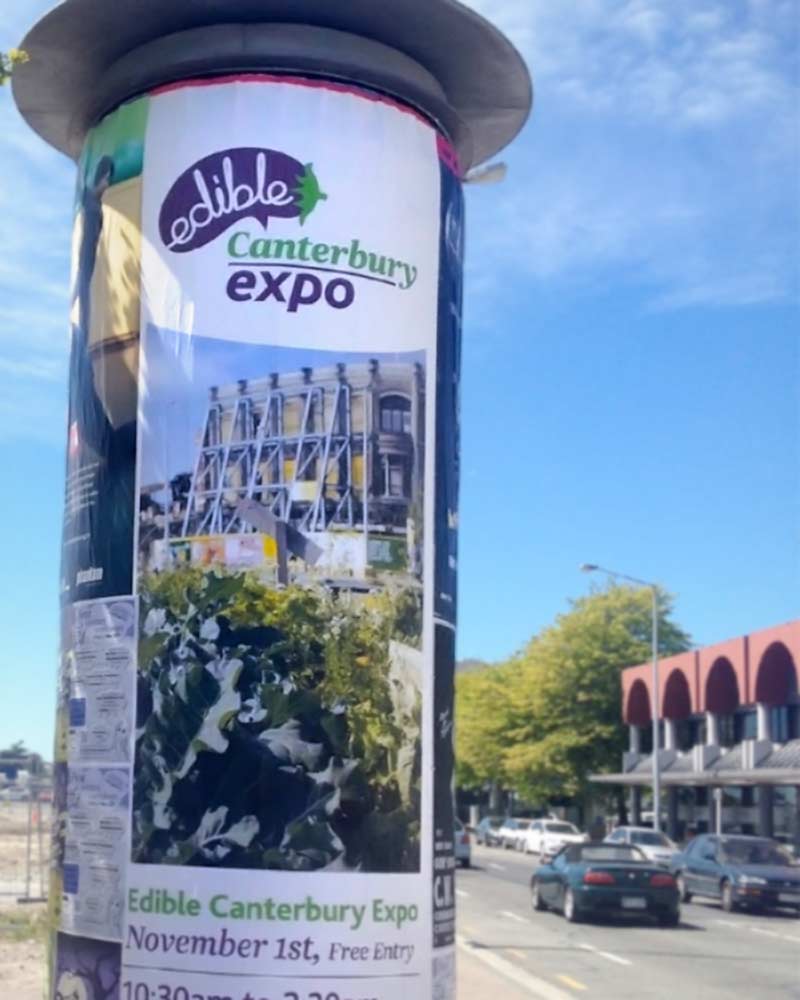 ---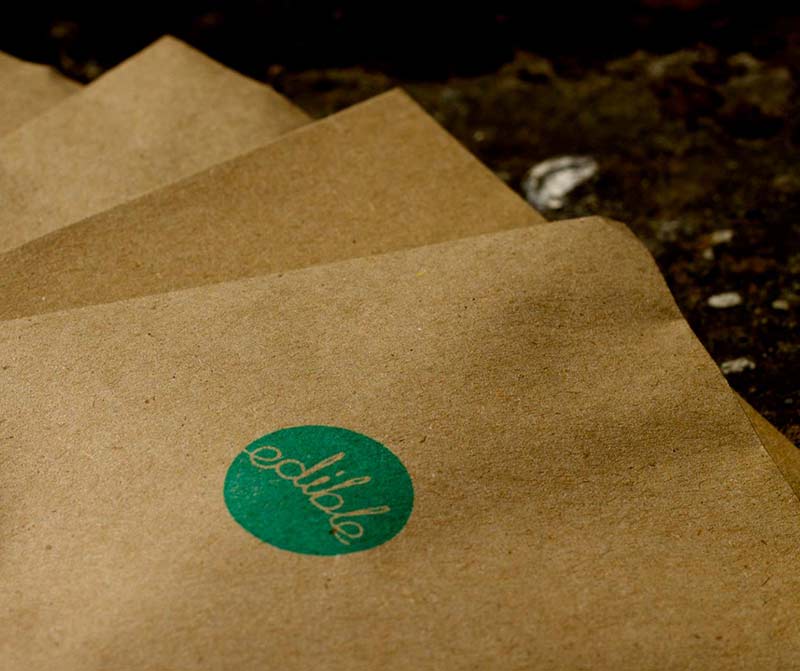 ---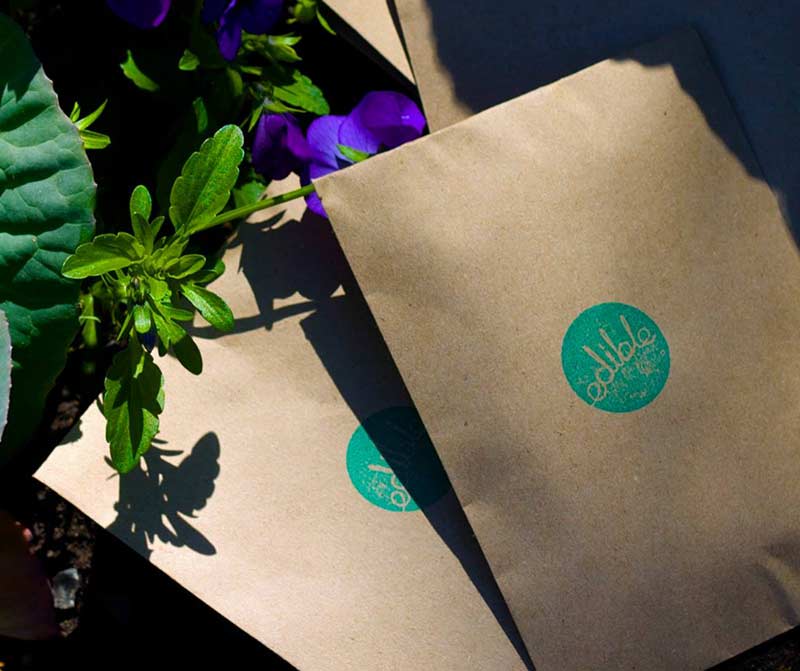 ---